Recent Transactions
USG's diverse portfolio of transactions reflects an opportunistic investment strategy consisting of both direct and managed investments in a variety of public and private enterprises.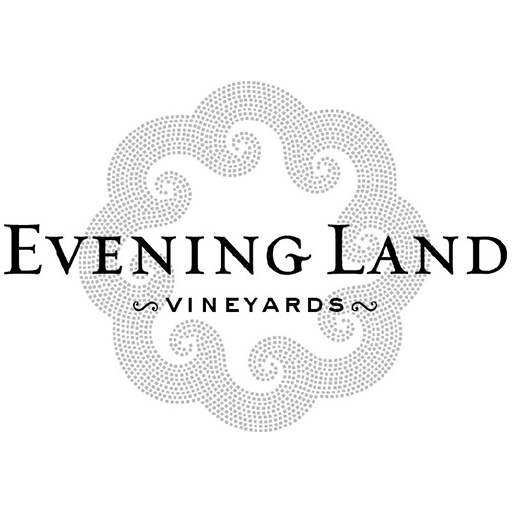 ELV Holdings, Inc is a vineyard and wine marketing company that specializes in estate grown pinot noir from monopole vineyards in Oregon and California.
ELV has established itself as the provider of choice of private label wines to a number of high end restaurants across the United States and has leveraged that relationship into marketing not only the wines made from its own grapes, but that of other Napa estates as well. US Global participated in a convertible debt financing in and converted its investment to preferred equity in 2008.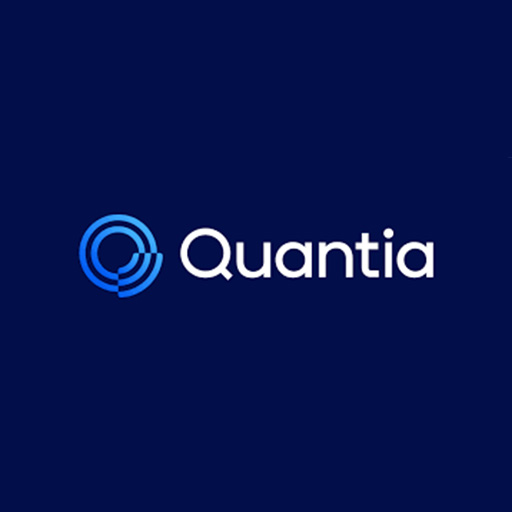 Quantia is a technology and marketing company that has created a communications platform and market approach integrating social networks, interactive media, profiling, mobile phones and the web.
While this platform has universal application, Quantia is focused completely in healthcare providing communication with physicians and providers. US Global participated in a round of preferred equity financing to fund build out and marketing of the company's technology platform through profitability.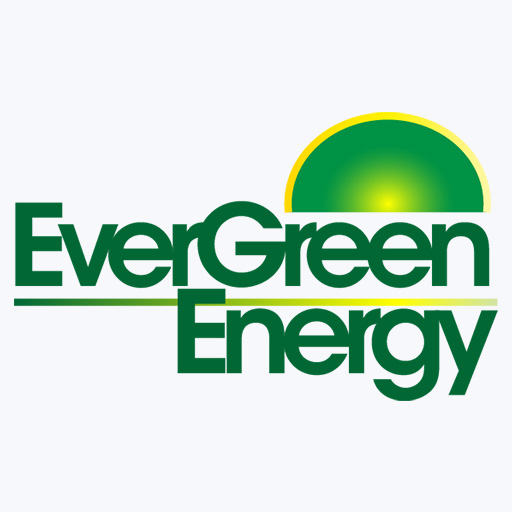 Evergreen Energy (NYSE:EEE) was formed in 1984 as a clean coal company and has evolved into an energy-environment solutions organization.
K-Fuel™, their patented commercial process and technology uses heat and pressure to physically and chemically transform low-cost, low-rank coal into an energy efficient lower-emission fuel. First introduced to Evergreen Energy while a number of US Global's principals were part of the corporate finance group at Jefferies & Co, US Global became a significant investor in the company in 2002.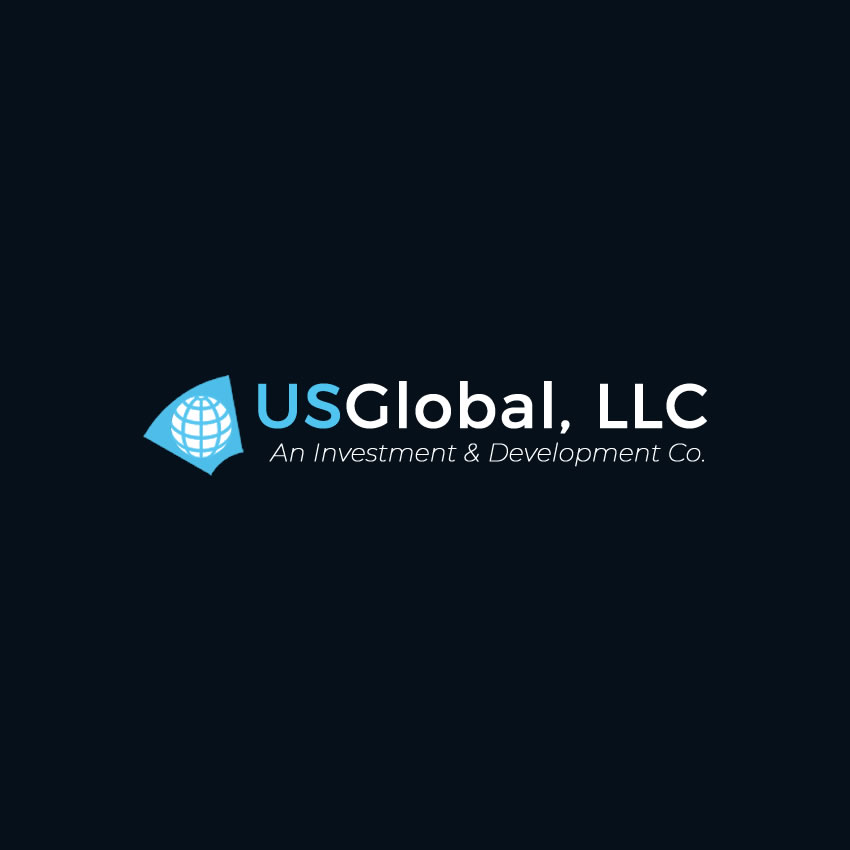 US Global Glass (dba "FLT Glass") was a Miami-based manufacturing company that produced custom laminated and tempered glass for residential window manufacturers and commercial glaziers in Florida.
Building on an experienced management team, USG purchased FLT Glass before the company was fully operational, funded the purchase of assets, start-up costs and working capital. US Global built FLT Glass into a leading provider of architectural glass in South Florida with annual production of over 3.4 million square feet . In June of 2006, US Global sold FLT Glass to Oldcastle Glass, the architectural glass division of CRH plc, the world's third largest international building products company.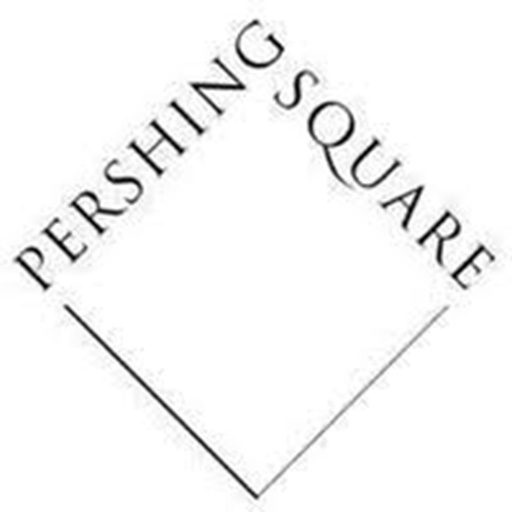 Pershing Square, L.P. is a New York based hedge fund managed by Pershing Square Capital Management, L.P. and famed activist investor Bill Ackman.
The company has in the recent past aquired positions in Wendys International Inc., McDonalds Corporation, J.C. Penney, General Growth Properties, Borders Group, Fortune Brands, Ceridian Corp and Alexander & Baldwin, encouraging the management of those companies to improve profits by selling either real estate assets or corporate divisions. Such asset liquidations return benefits to the fund in the form of dividends and a higher share price.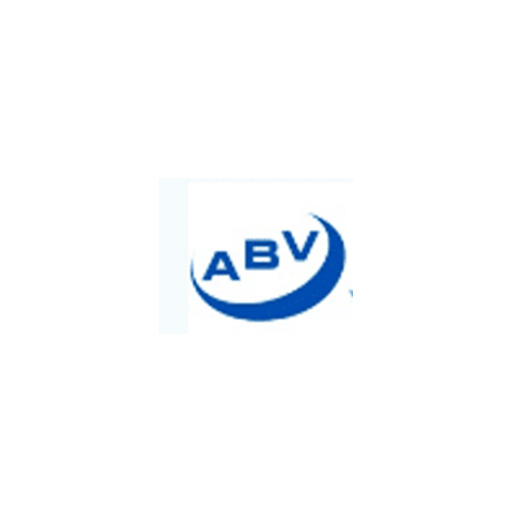 Ascent Biomedical Ventures (ABV) is a privately held venture capital firm investing in seed and early-stage biomedical technology companies developing medical devices, biopharmaceuticals, healthcare services, and information technology.
U.S. Global has been an investor in ABV since 2005.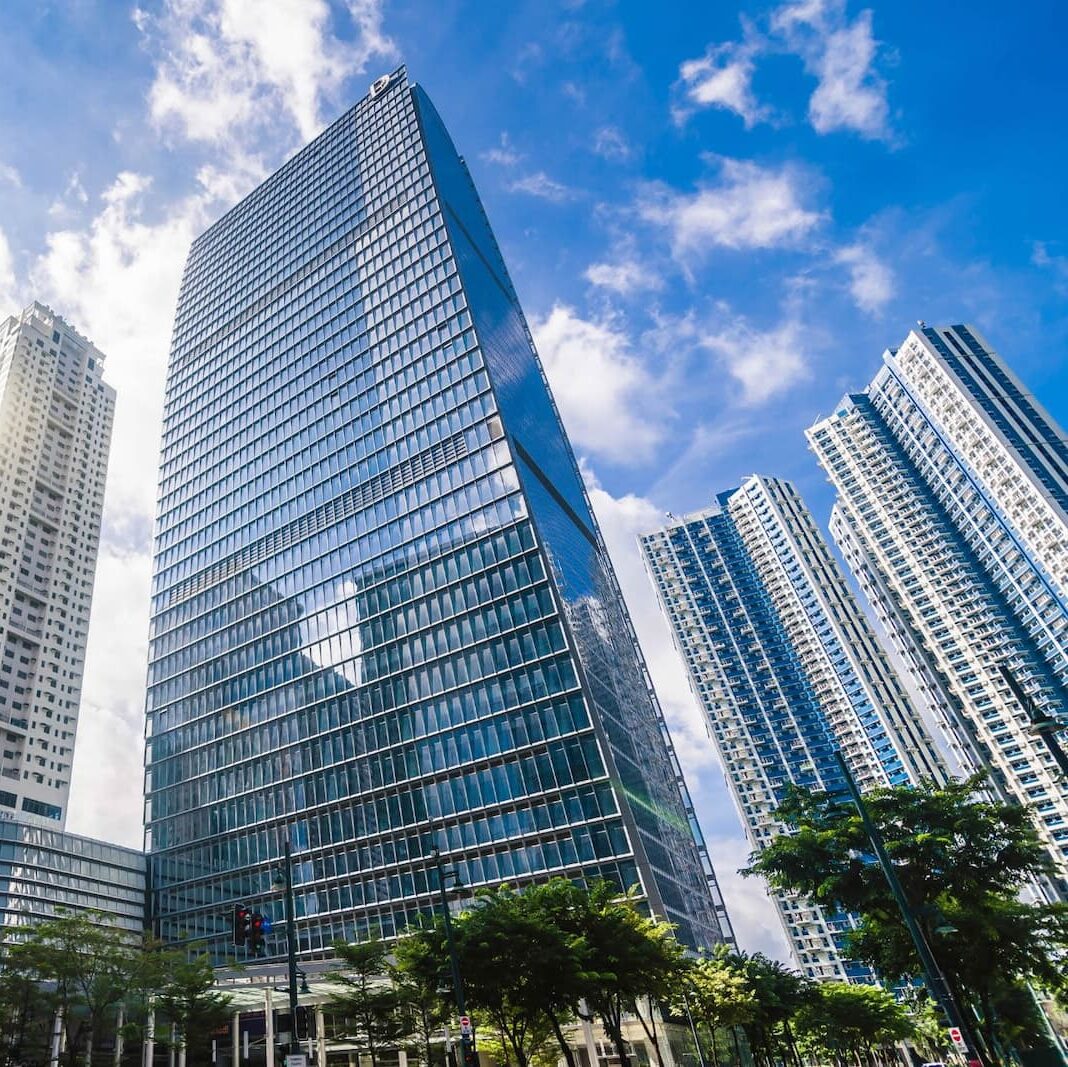 Reliable Power Inc held a license to produce and sell the Vanadium Redox Battery ("VRB"): a unique technology that economically stores and supplies large amounts of electricity on demand.
This cost effective, low maintenance, efficient technology allows for the scalability of power and storage capacity independently. US Global's investment in Reliable Power helped to finance the acquisition of their VRB license. The company went on to develop utility and government transactions for deployment of these energy storage units. Reliable Power was subsequently sold to Vancouver based VRB Power Systems, Inc (TSX-V:VRB), which continues to promote and develop the VRB technology.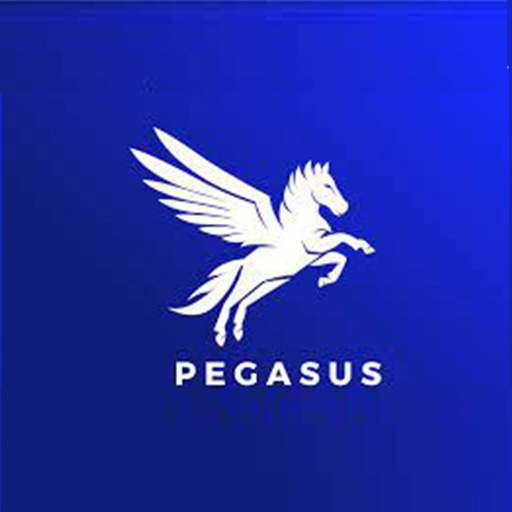 Pegasus was the industry leader in neural network based IT applications for the power generation market.
The NeuSIGHT suite of combustion optimization applications from Pegasus reduce emissions and increase efficiency of fossil fueled electric generating units. US Global made a private investment in Pegasus Technologies which at the time was jointly owned by Kennecott Energy and Evergreen Energy (then known as KFx, Inc.) The company was subsequently sold and is now part of NeuCo, Inc.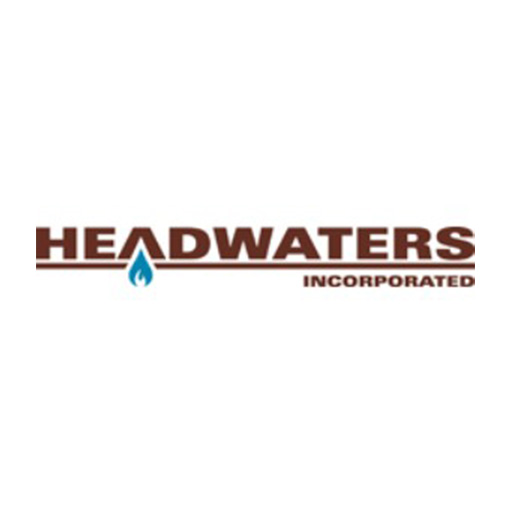 Headwaters, Inc. (NASD:HDWR) is a world leader in developing and deploying alternative fuel and related technologies.
It's energy division, Headwaters Energy Services, is the largest provider of technology and chemical reagents to the coal-based synthetic fuels industry. The company is also using its engineered fuels expertise to develop new opportunities in the burgeoning clean coal marketplace. US Global became an investor in Headwaters and decreased its holdings over the as Headwaters expanded into the construction and other non-energy related markets.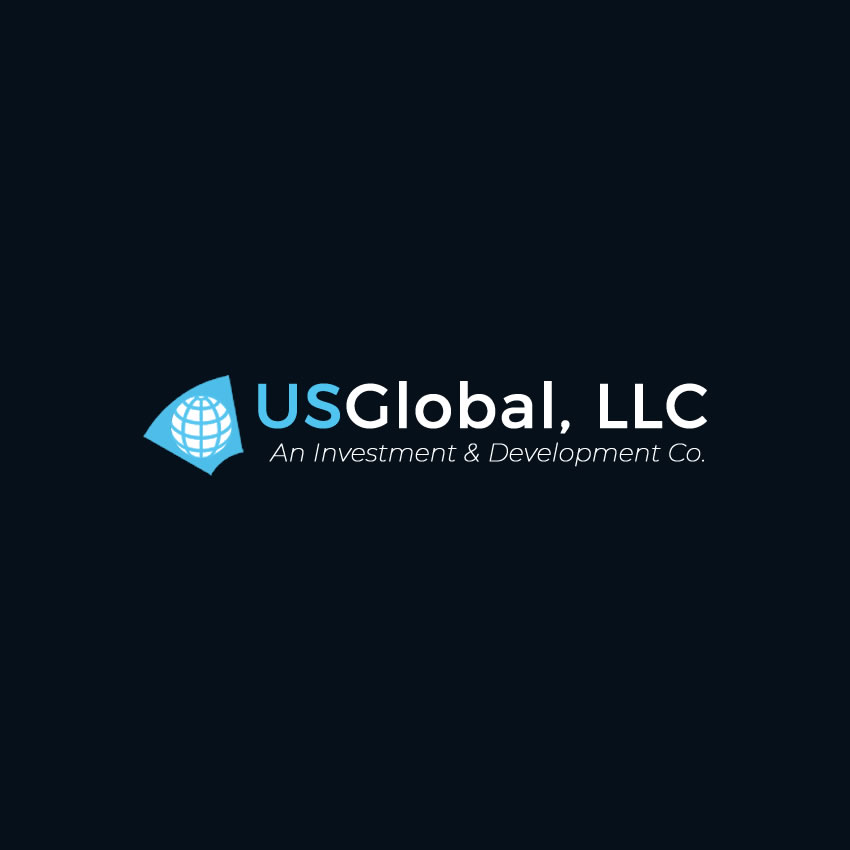 USG co-developed 4 coal based synthetic fuel facilities.
These facilities mix coal with a chemical reagent to trigger a chemical change in the coal creating a new synthetic fuel with improved combustibility and pollution characteristics. The product qualifies as a synthetic fuel under Section 45 of the Internal Revenue Code (formerly Section 29) and thereby entitles the owners of the facilities to receive substantial amounts of tax credits for every ton of fuel produced and sold. The facilities were subsequently sold to Electric Fuels Corporation, a division of what is now Progress Energy.