Established in 1999, USG is an investment company entirely owned, controlled and funded by its partners. 
USGlobal, LLC
An Investment & Development Co.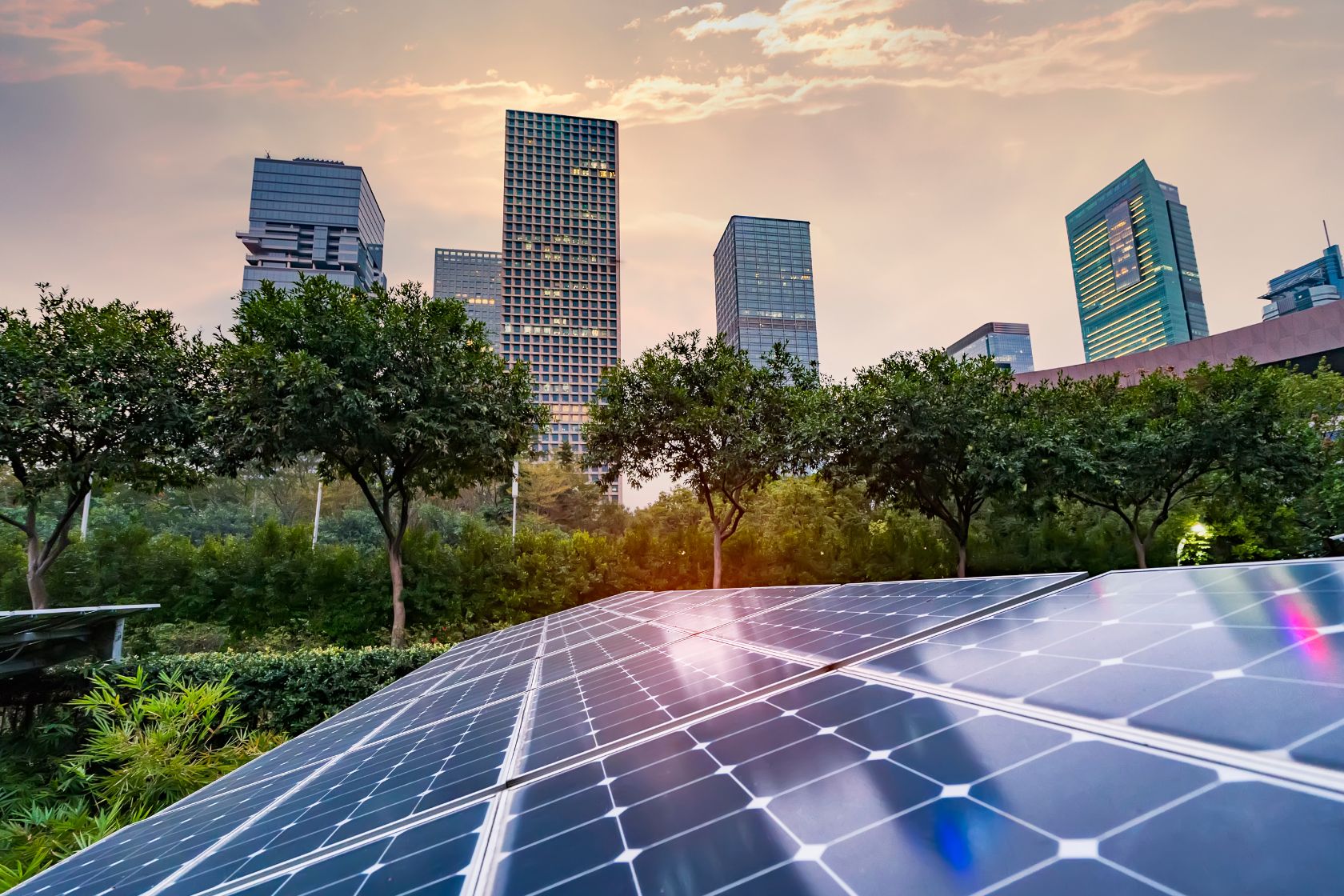 US Global, LLC – An Investment & Development Company
USG provides its own direct capital to fund transactions that meet our investment criteria. When helpful, USG can assist client with larger financings by referring them to other affiliated with lenders and other investment firms. USG is able to fund transactions in a wide variety of structures and industries, provided that the opportunity is clear and the reward commensurate with the risk.
USG's flexible and opportunistic investment strategy is based on its partners' 80+ years experience in finance and project development. Prior to forming USG, the partners were responsible for financing and structuring transactions in various industries at leading Wall Street firms, including: Goldman Sachs, CS First Boston, Jefferies and NatWest.
USG believes that investors should provide not just capital, but expertise to re-structure enterprises, establish creditworthiness, expand businesses and unlock inherent value. USG has strategic relationships within numerous industries upon which it draws to provide partnership opportunities and contractual relationships for the companies in which it invests.
Technical & Engineering Analysis
USG has the capacity for technical/engineering analysis that USG uses both to evaluate new investments and to assist the companies we invest in to refine and hone their proprietary products and processes.